Humphrey Woodspring was a British space-travel pioneer who conducted the first rocket experiments of the Edwardian era. Woodspring was raised in Barnsley and apprenticed as a carpenter in his father's furniture manufacturer's company, finally taking it over in 1903 at the age of thirty-o...
Read More >>

Dec.17,2012

Umbrigsaw: Fiendishly difficult 3-D jigsaw which forms a full-size umbrella when assembled. Something for a rainy day.
Saturday, September 8, 2012
One of the most well-known and much-loved units of length in the metric system, the centimetre was first proposed simultaneously in 1710 by Italian mathematician Luciano Carelli and Norwegian physicist Bernhard Boger. A ...
Read More >>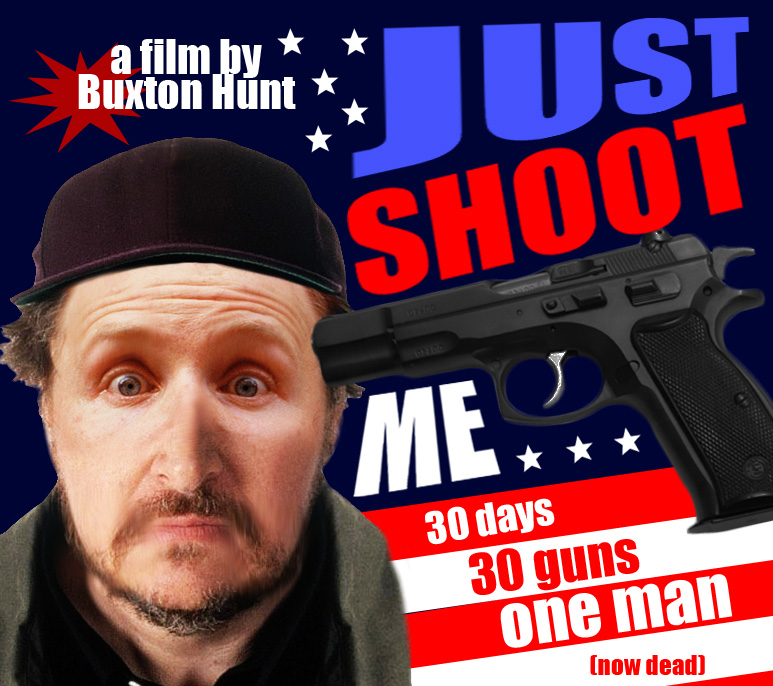 2004 documentary film in which film-maker and political crusader Buxton Hunt took a critical look at American gun culture, examining the effect that assault weapons have on the human body by launching on a strict 30-day regime of shooting himself in the face every morning with a pistol purchased fro...
Read More >>

Apr.25,2012
DANCING HENRY CORPORATION
ELECTRONIC MEMORANDUM
27th of February of 2013
Many concerned readers have written to the Dancing Henry editorial offices recently, afraid that we might be affected by the ongoing economic crisis. Unfortunately, it is true that the Dancing Henry Corporation has had t...