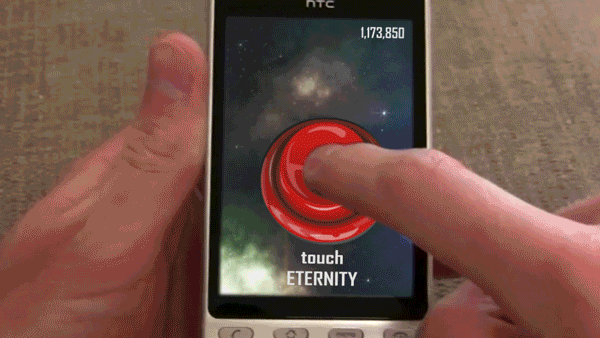 Mobile game which became popular in 2015. The object is simple, to keep your finger pressed on an onscreen button for as long as possible. Points are accrued the longer your finger is held and reset to zero if it is removed. The game became a sleeper sensation after a viral video emerged of the prim...
Read More >>

Jul.16,2013

Seedless grapes: Popular food and holder of the title of "Greatest Thing" for over 2oo years, until the sensational introduction of sliced bread in 1928.
Saturday, September 8, 2012
One of the most well-known and much-loved units of length in the metric system, the centimetre was first proposed simultaneously in 1710 by Italian mathematician Luciano Carelli and Norwegian physicist Bernhard Boger. A ...
Read More >>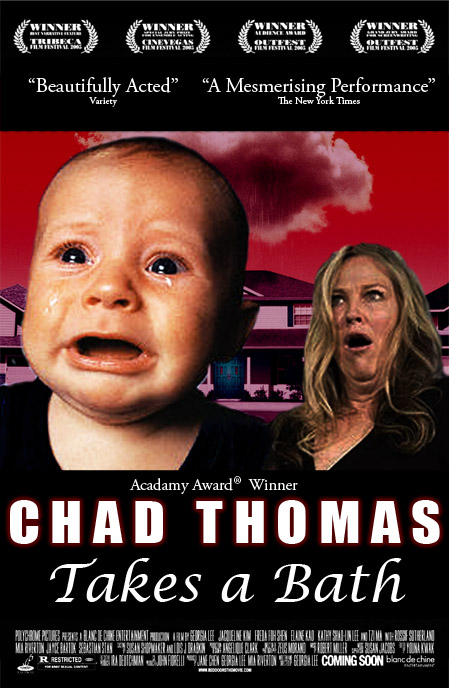 The most acclaimed child-actor of all time, at the age of two Chad Thomas had starred in no less than eleven films, earning two Best Actor Oscars and nine nominations. A critical backlash inevitably ensued, and after the box office flops of Chad Thomas Shits his Nappies and Cries a Lot and Chad Thom...
Read More >>

Mar.11,2012
DANCING HENRY CORPORATION
ELECTRONIC MEMORANDUM
27th of February of 2013
Many concerned readers have written to the Dancing Henry editorial offices recently, afraid that we might be affected by the ongoing economic crisis. Unfortunately, it is true that the Dancing Henry Corporation has had t...